Welcome to the Wymondham Dell Bowls Club website.
(Last updated 14th May 2018)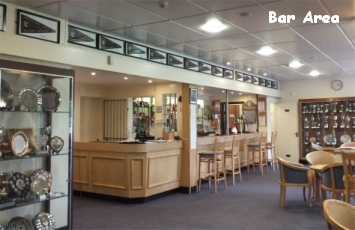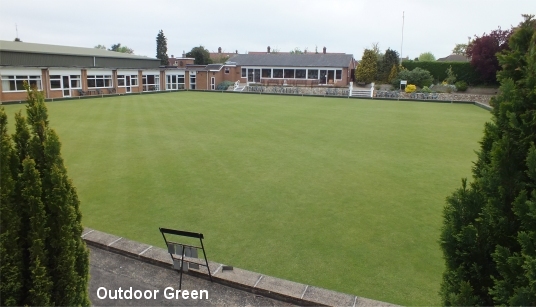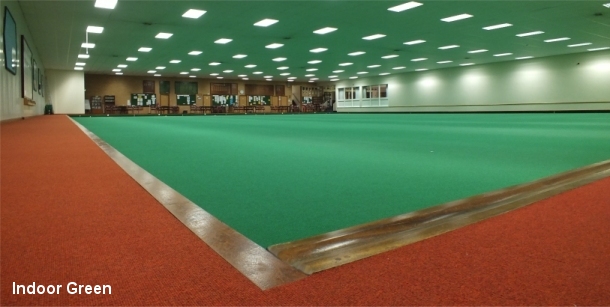 Never played bowls before? Have a go on our indoor bowls green at Wymondham Dell Bowls Club, 54b Norwich Road. Let us know you would like to have a go. Telephone: 01953 602099, leave your name and number or email: tastersession@wymondhamdell.co.uk or just contact us and have a look around our Club.
CLICK to have a look around our Website