NEWS Update 3rd October 2017
A celebration game was held on Sunday 1st October against the English Indoor Bowling Association to Celebrate fifty years of Indoor Bowls at the Dell. The visitors bought a strong team led by their Ladies President, Margaret Allen and a very enjoyable afternoon was had by all. The Dell was led by our Ladies President, Teresa Balls who found the opposition too good for us, but that was only a small part of the Celebrations!!
Afterwards both team and guests sat down to a meal and a chance to meet and make friends. A very enjoyable and successful afternoon.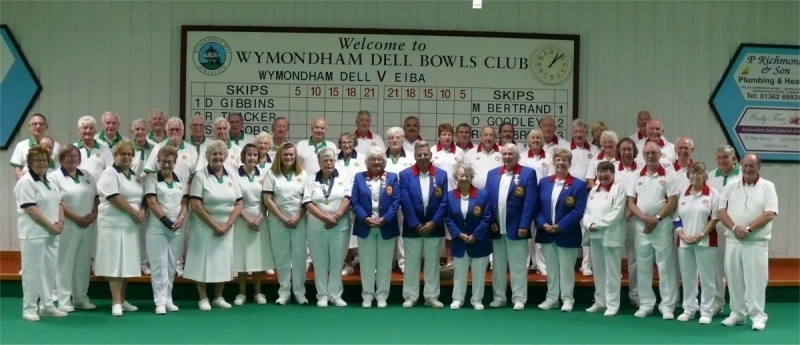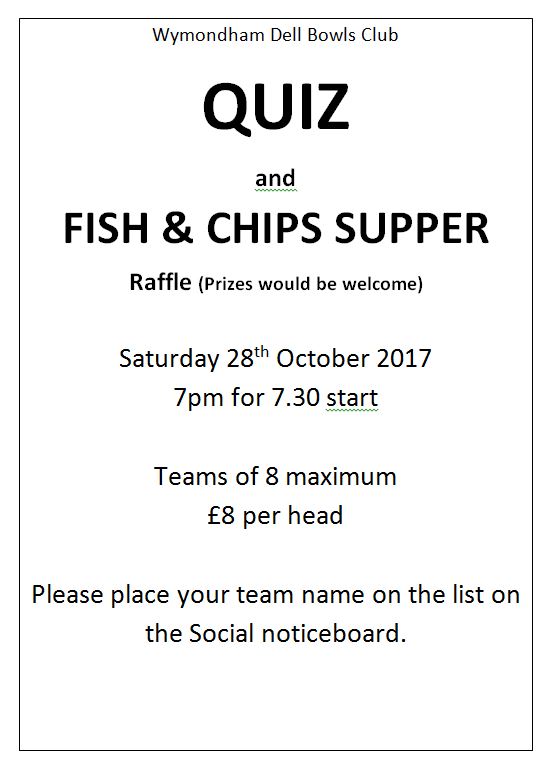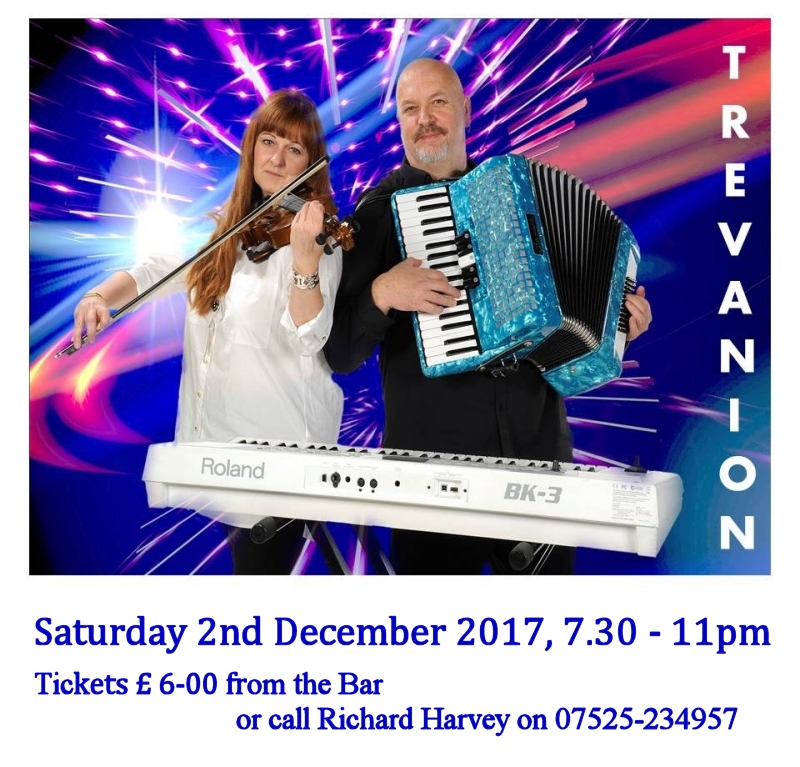 NEWS Update 21 September 2017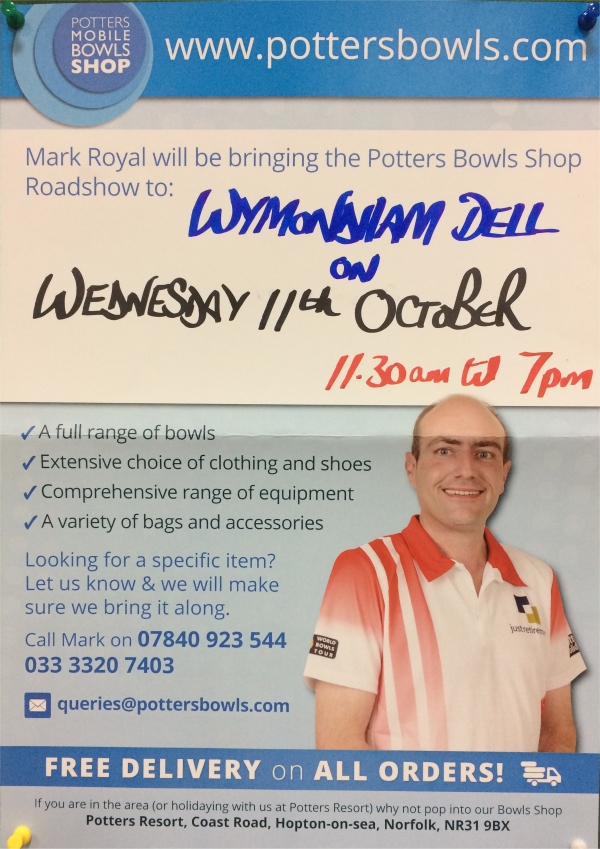 NEWS Update 10th September 2017
Two events for members:-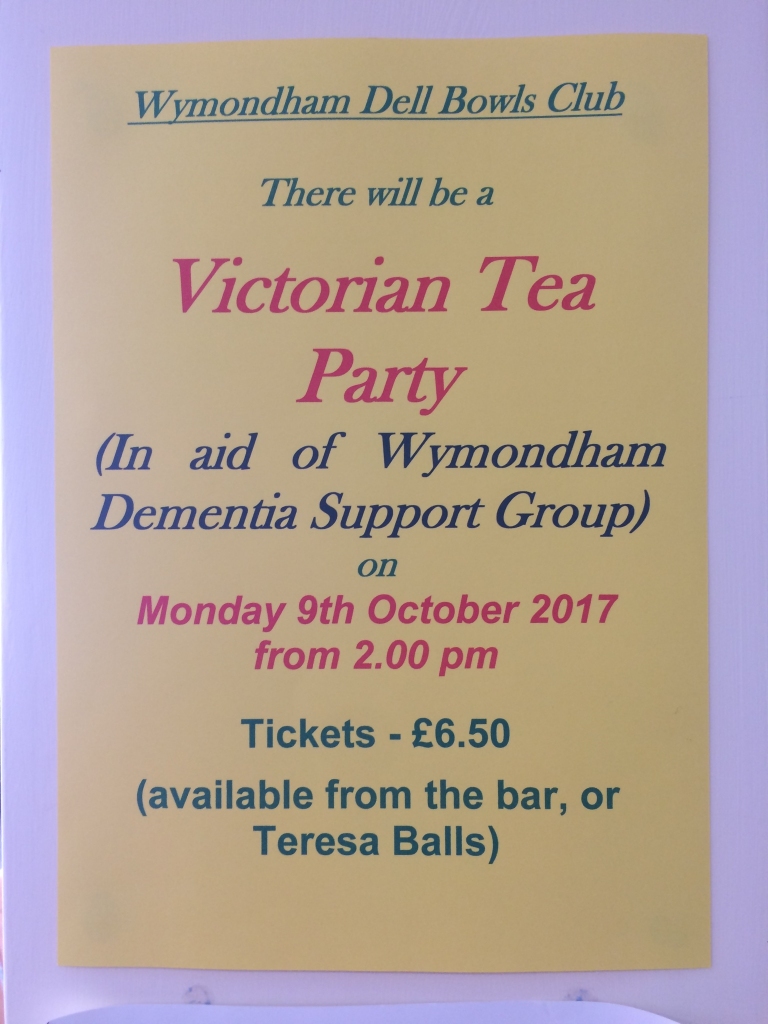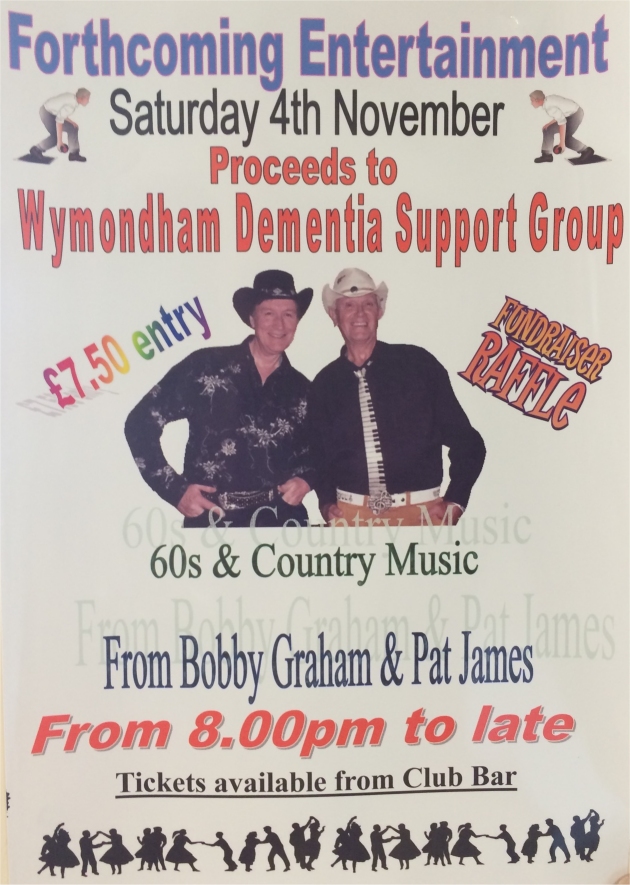 NEWS Update 5th September 2017
Indoor Handbook - An online copy is available from the HOME page side panel (Names and address section has been removed).


NEWS Update 30th August 2017
The Indoor handbooks for the coming season will be available from the office on Tuesday 5th September 9am to 12noon when you can pay your subscription.


NEWS Update 26th August 2017